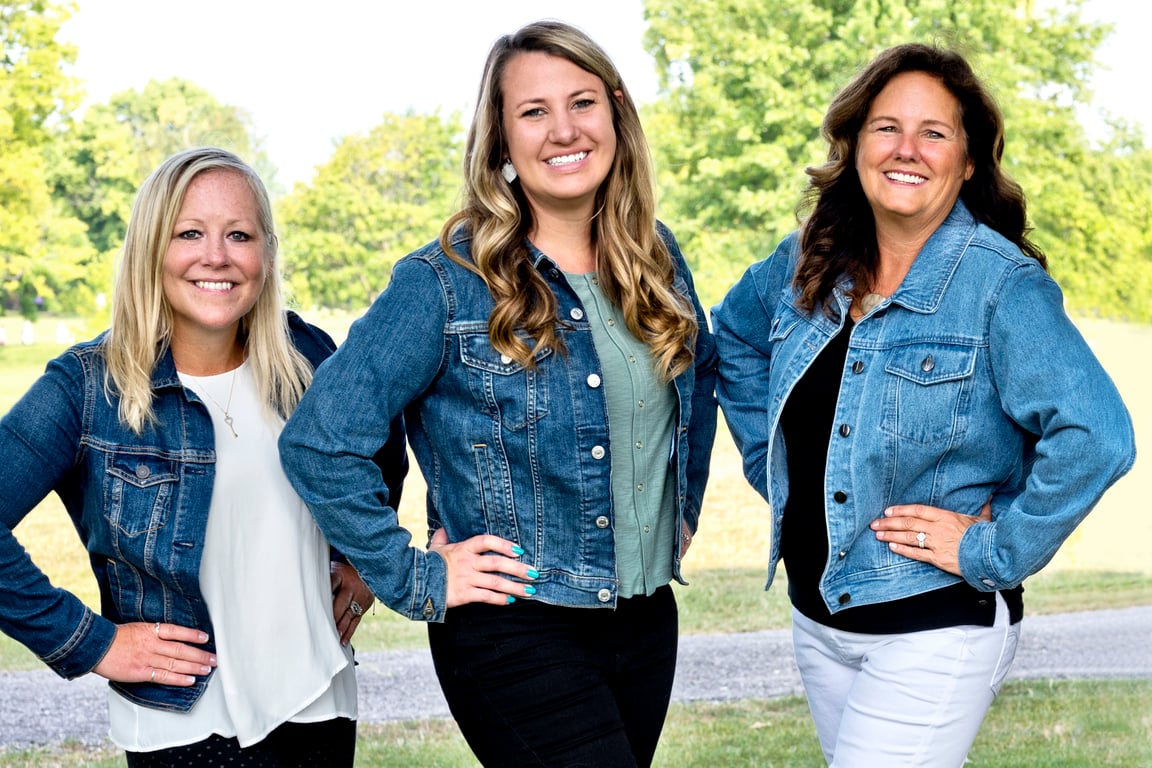 Who We Are
At Southern Touch Realty, we are a hometown, boutique style brokerage specializing in residential sales. We service all clients from 1st time homebuyers, small or large families, those upsizing or downsizing, and the home buyer building their dream home!
We look for opportunities to enhace their experience and truly enjoy their home purchasing or selling process.
What We Do
Southern Touch Realty specializes in giving You a personalized home buying or selling experience. Fully transparent communication, a card, a quick phone call to check-in, or even a simple smile lets our clients know we really care. The little things make the difference!
Our multi-focus approach of culture, continual growth, constant contact, and education are key elements that make us successful.
Our Team